Catra and Adora (Catradora artwork from She-Ra)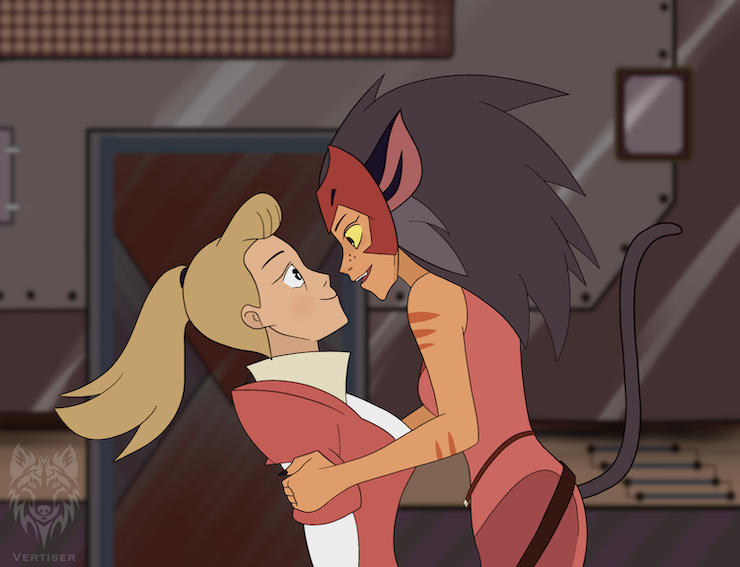 Thanks to the awesome recommendation of my friend, I've started watching She-Ra and the Princesses of Power on Netflix recently. I immediately fell in love with the main characters, Adora and Catra. Which means that my first artwork of 2020 is this Catradora piece.
It was drawn in Procreate (which is an excellent program by the way).
For a bigger version click here.